Events
Events for inside the apartment community and surrounding areas are posted on an ongoing basis, please check back regularly for updates.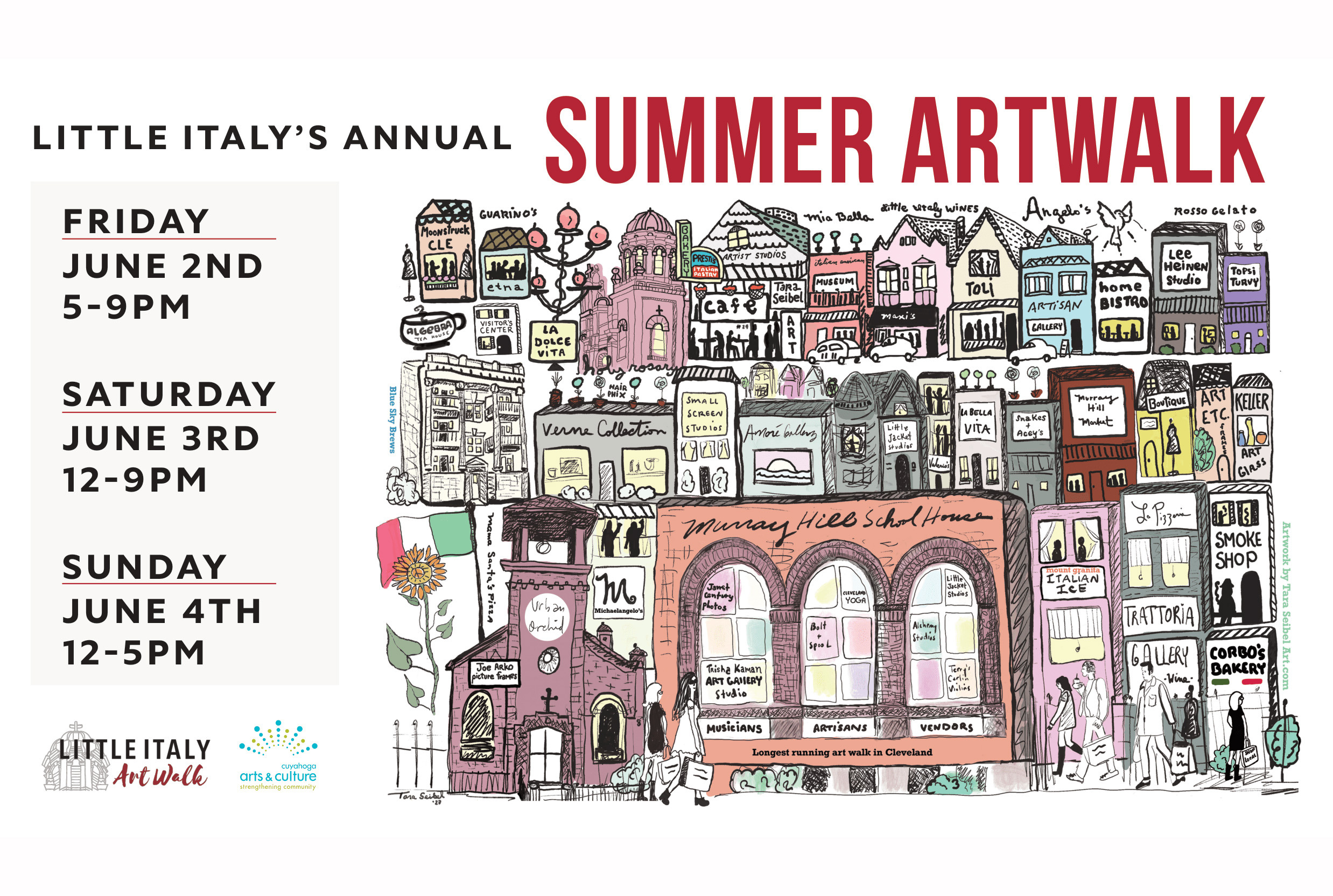 Summer Art Walk
Join us for the 2023 Little Italy Summer Art Walk, a celebration of art, culture, and community in one of Cleveland's most historic neighborhoods. From Friday, June 2 through June 4th, experience the magic of Little Italy as the streets come alive with the works of talented artists from around the world.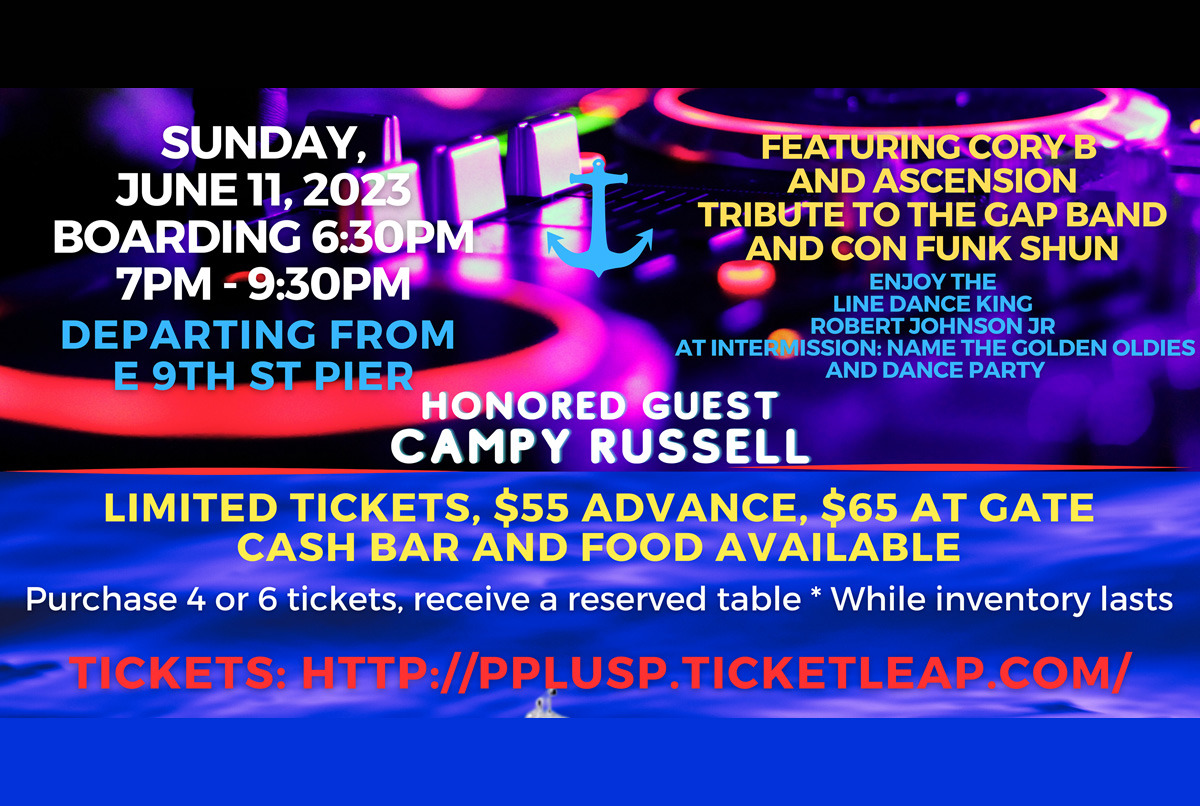 Soul Funk Cruise on the Goodtime III
Sunday, June 11th - 6:30pm-10:00pm
Soul Funk Cruise on the Goodtime! Dance the night away to the sounds of Cory B and Ascension performing Con Funk Shun and The Gap Band. Line Dance to the Line Dance King, Robert Johnson. Our Guest of Honor is Campy Russell!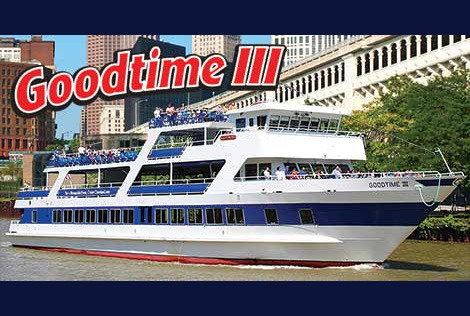 Murder Mystery at Goodtime III
Thursday, June 22nd - 6:30pm-9:30pm
Who doesn't love a great murder and mystery cruise? Join us on the Murder Mystery Dinner Cruise as we solve a mystery while you dine, drink and cruise. This Dinner Cruise will bring out your inner detective!!!
Adults 21+: $84.95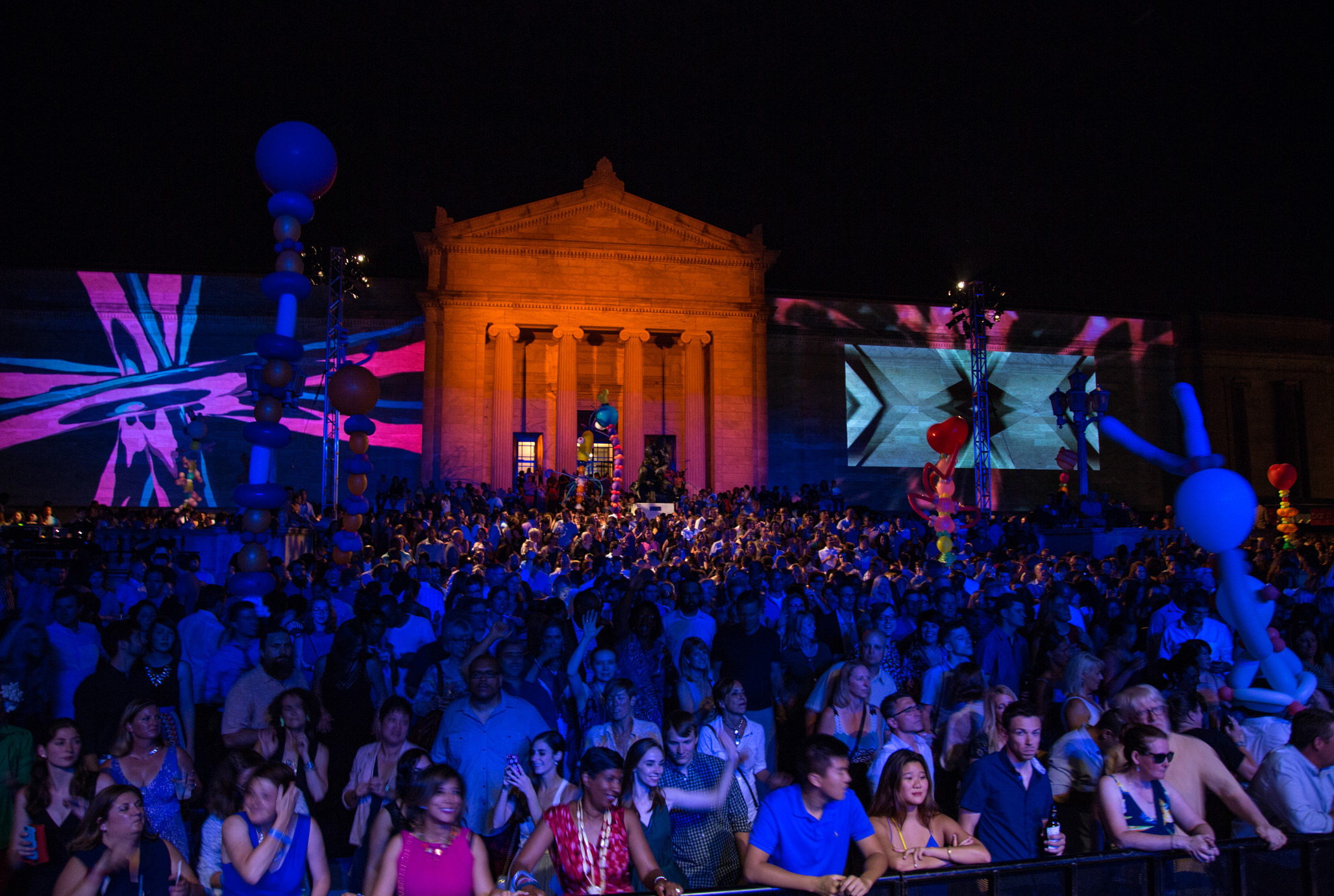 Solstice Event at the Cleveland Museum of Art
Saturday, June 24th 7:00pm–12:00am
This is The Cleveland Museum of Art's signature summer event. The annual celebration is an energy-filled night of music and art with multiple groups performing simultaneously on two stages. This forward-looking, global-minded festival is unlike any other event in Cleveland.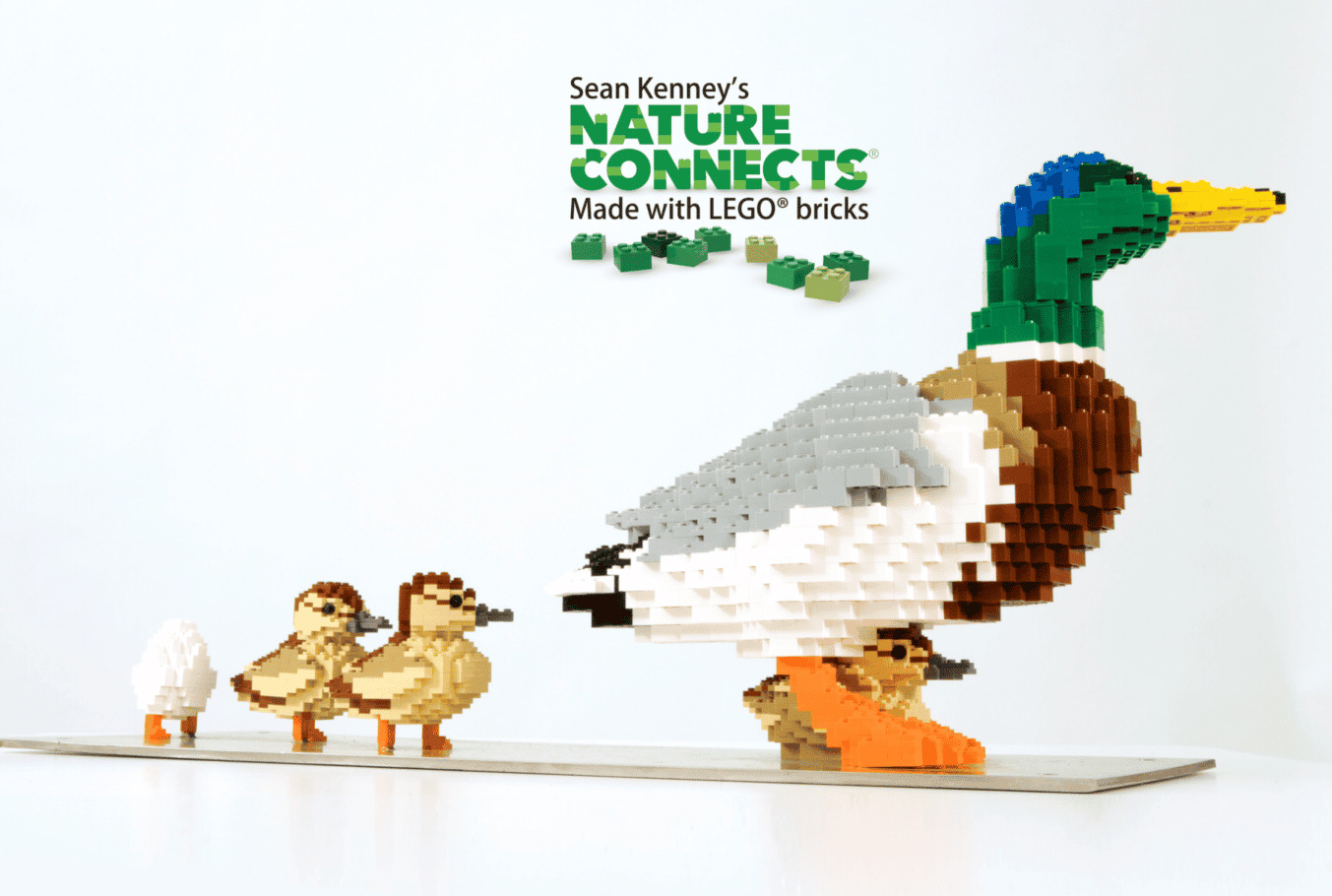 Sean Kenney's Nature Connects Made with LEGO® Bricks
Saturday, May 27th–Monday, September 4th
Sean Kenney's Nature Connects Made with LEGO® Bricks features more than a dozen towering creations that will pop out of garden and trail landscapes creating a magical new world at the arboretum.
The Holden Arboretum
9550 Sperry Rd
Kirtland, OH 44094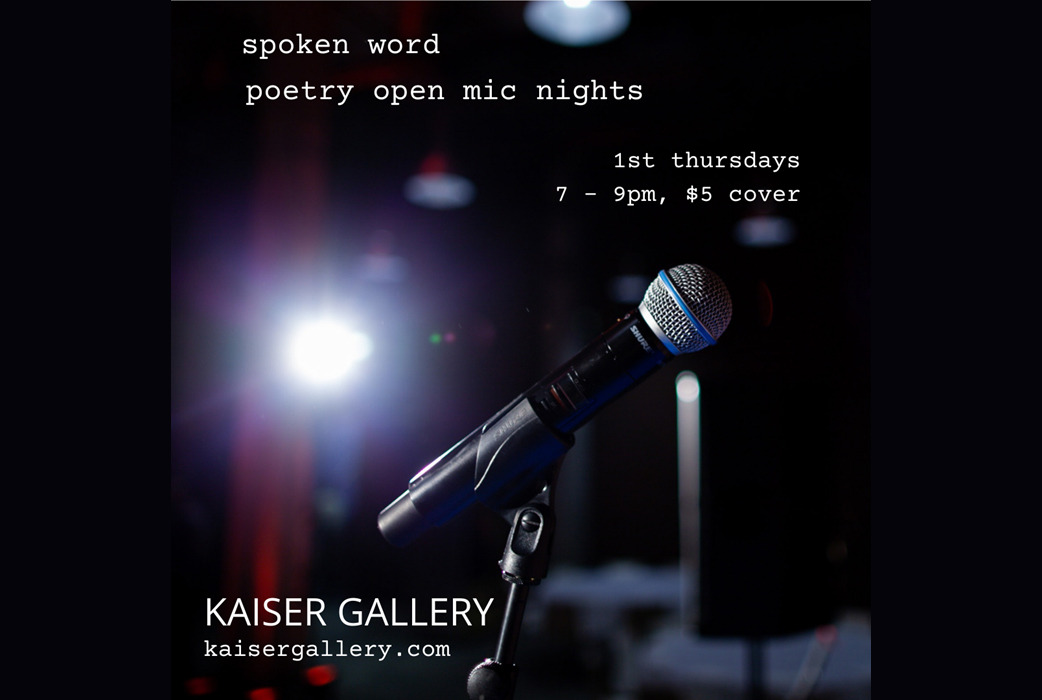 SPOKEN WORD: POETRY OPEN MIC NIGHTS
Attention lovers of live poetry, join us first Thursday of each month for Spoken Word: Poetry Open Mic Nights at Kaiser Gallery! Everyone is invited to be part of the audience, or share a short poem.
Kaiser Gallery
2418 Professor Ave.
Cleveland, OH