Events
Events for inside the apartment community and surrounding areas are posted on an ongoing basis, please check back regularly for updates.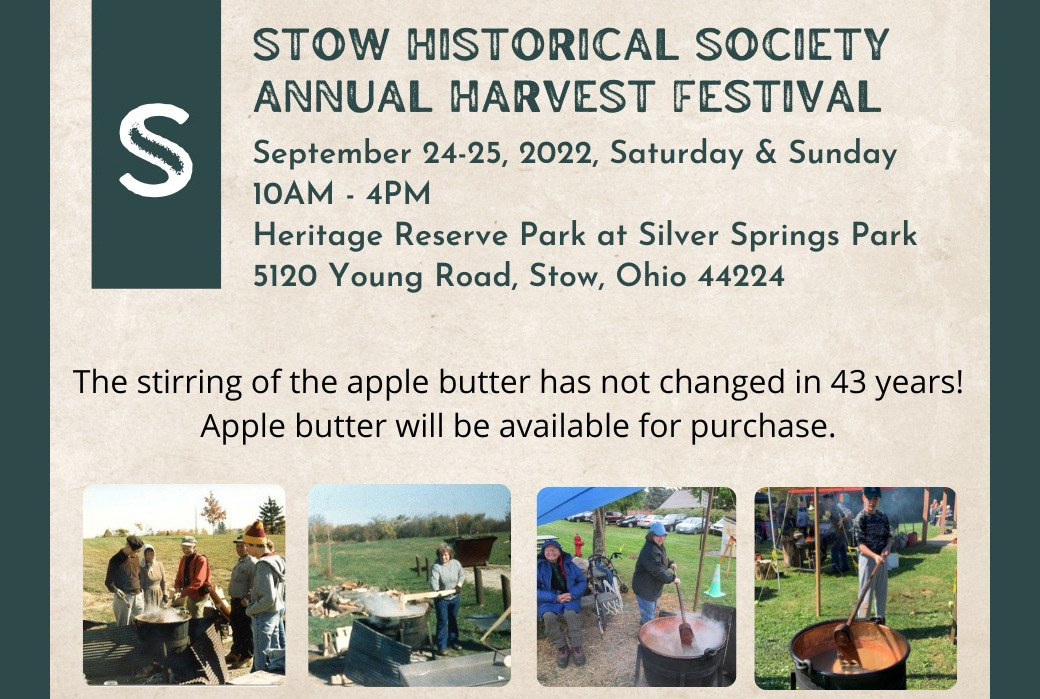 Stow Historical Society Harvest Festival
Saturday & Sunday, September 24th & 25th
10:00am-4:00pm each day
Silver Springs Park
5238 Young Rd
Art, handmade crafts, food and free tours of three historic houses and a one-room schoolhouse.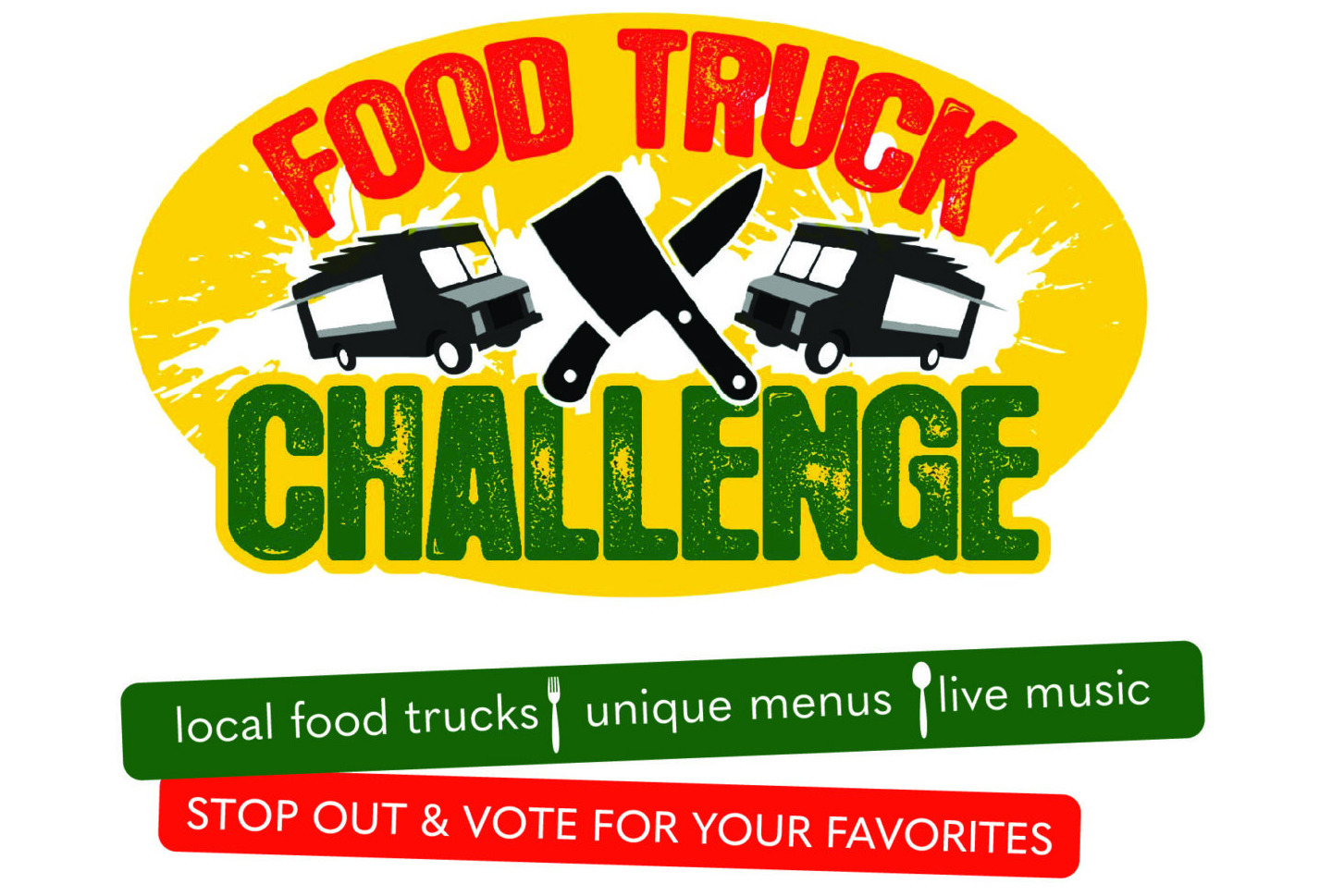 Food Truck Challenge
Saturday, October 1st - 11:00am-4:00pm
Crocker Park
South Main St
189 Crocker Park Blvd
Westlake, OH 44145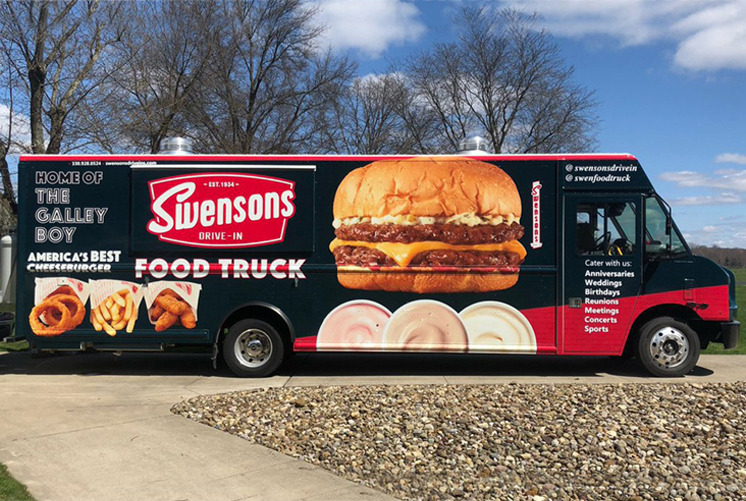 Swensons Food Truck
Tuesday, October 4th - 5:30pm-7:00pm
The Nest Clubhouse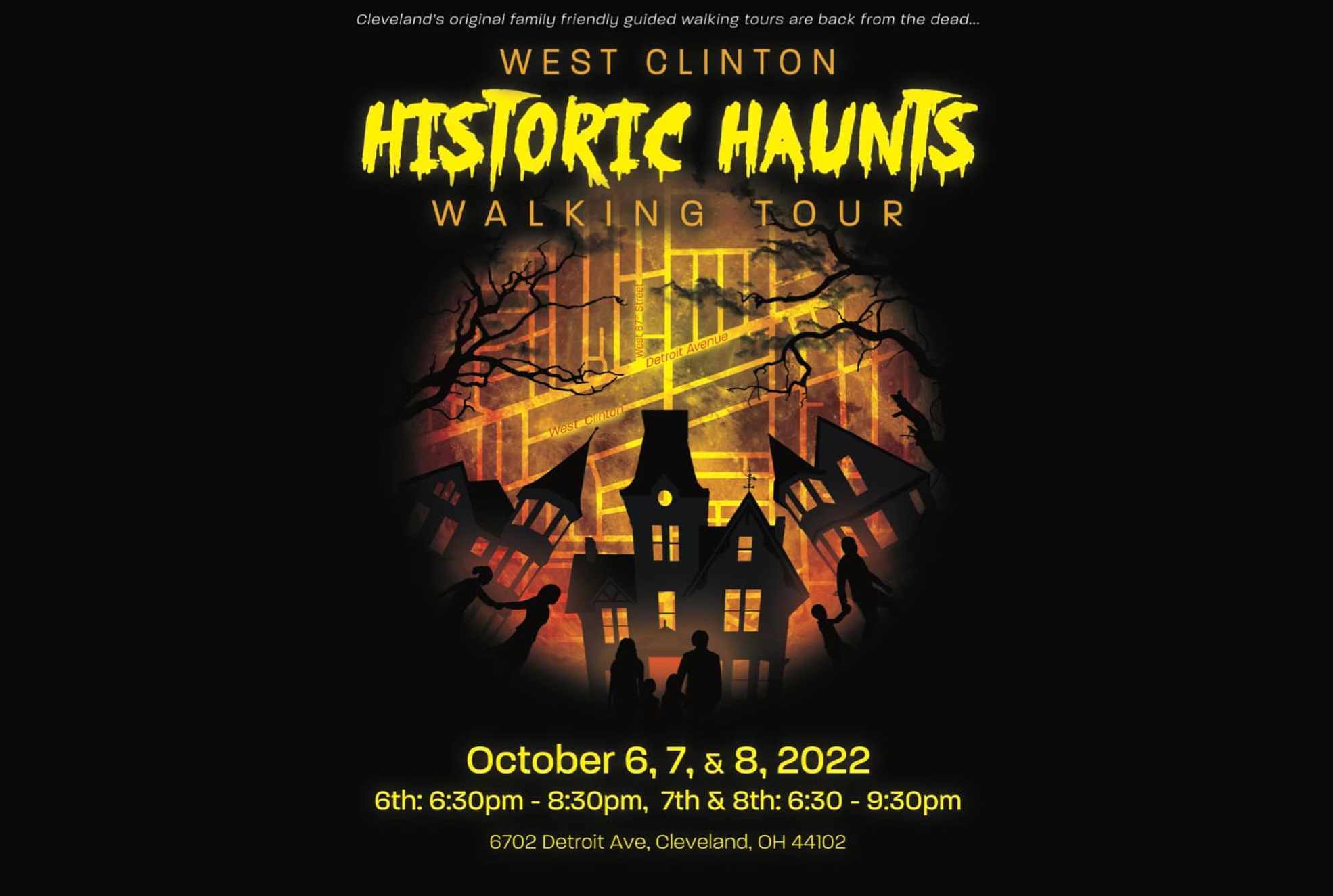 Historic Haunts
OCTOBER 6th-OCTOBER 8th
The West Clinton Historic Haunts Walking Tour is back from the dead! This family-friendly event is in collaboration with the residents of the West Clinton Block Club and immerses our audience deep into our Detroit Shoreway Community. Scary and humorous scenes are staged in local businesses and on the porches and lawns of homes on West Clinton. This interactive, scripted, and improv experience will draw inspiration from events, people, and hauntings of the early 20thcentury when Cleveland was known as the "Sixth City".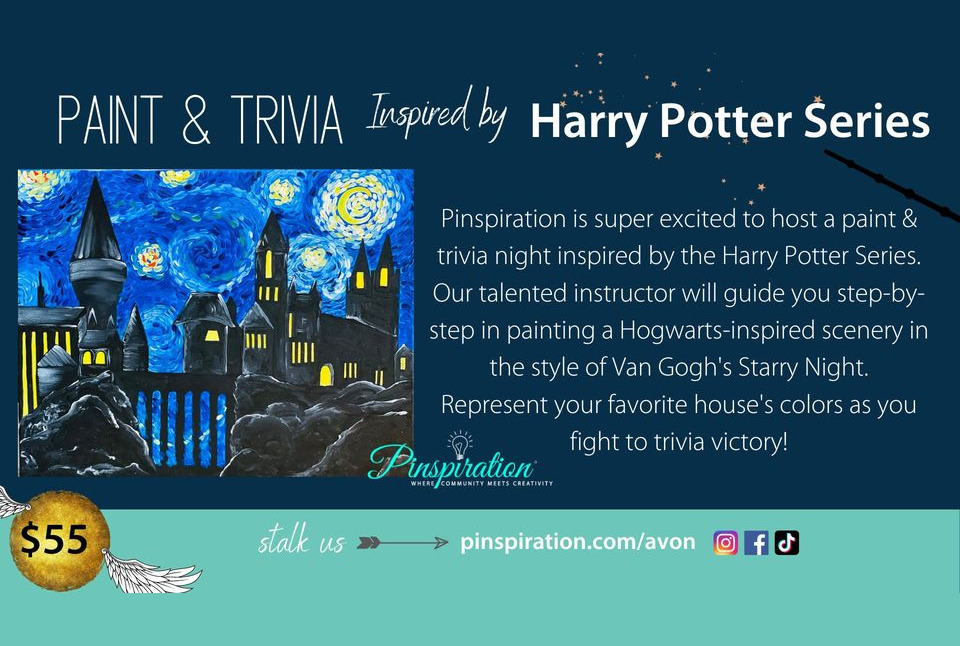 Harry Potter-inspired Trivia Paint Night
Saturday, October 8th - 6:00pm-9:00pm
Pinspiration Avon
34970 Detroit Rd, Suite 240, Avon
Pinspiration is super excited to host a paint trivia night featuring Harry Potter. Each participant will paint Hogwarts in the style of Van Gogh's Starry Night. Our talented instructors will guide you step-by-step in painting your masterpiece! You can follow along or go rogue by selecting your colors. During this fun time, we will also be playing TRIVIA!! FUN!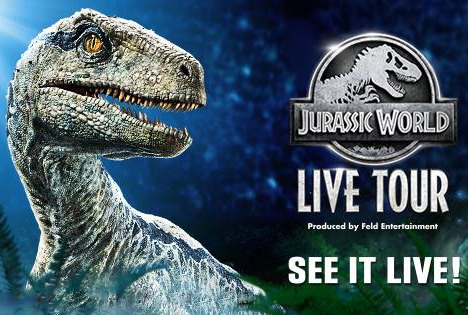 Jurassic World Live Tour
Sunday, October 9th - 6:00pm
Rocket Mortgage Fieldhouse
JURASSIC WORLD COMES TO LIFE
IN AN ACTION-PACKED, LIVE ARENA SHOW!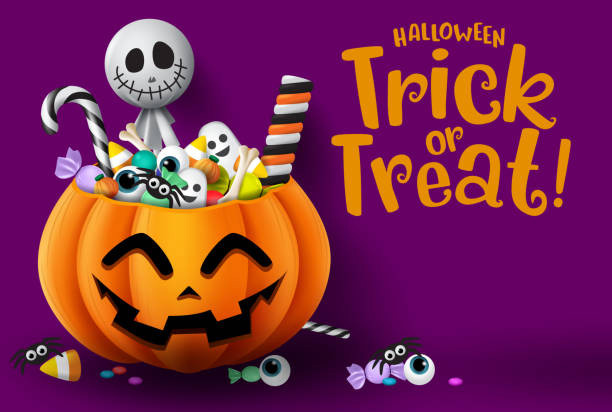 Tricks & Treats at Crocker Park
Saturday, October 29th - 12:00pm-3:00pm
Crocker Park
Kick off the Halloween weekend with this fun community event which includes outdoor trick-or-treat plus a line-up of family friendly activities and attractions all afternoon.